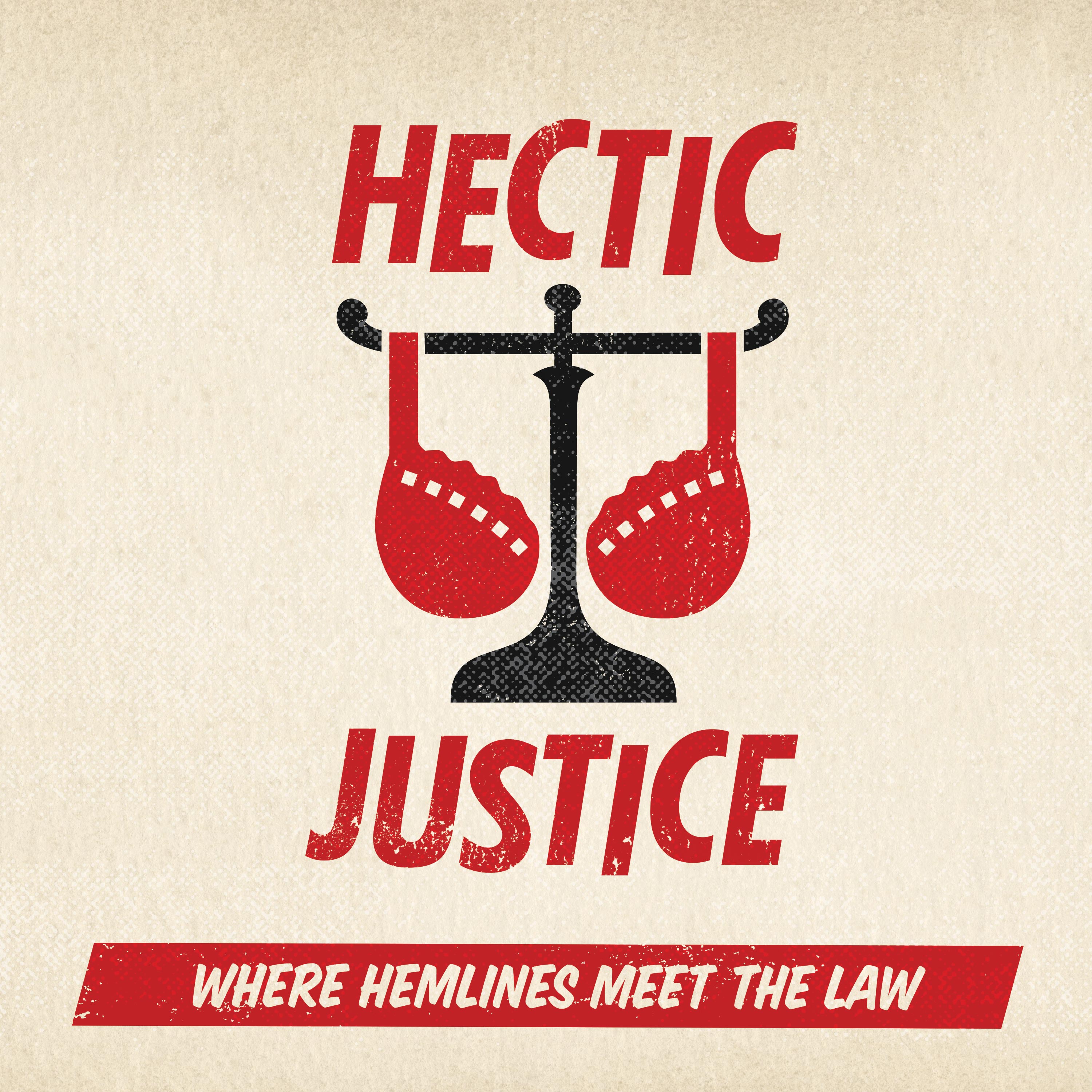 Finally, after many months, the finale is here!  Will Hester get rescued by a posthumous cameo helping Spriggan?  Will Zoe get smashed at the pub and try and pash everyone?!  And will she go and try to make out with the JUDGE? Most probably, you won't have to actually listen to it! 
With special thanks always to:
Sam Marzden, Lauren Bok, Tony "Bones" Burge, Sean Cunningham, Dolly Diamond, Tony Martin, Damian Cowell and special overacting extra voice, Ben Adamson!
Thanks to Hot Sugar Band for allowing me to use their music as the stings and George Gershwin for Rhapsody in Blue.
See you all for Season 2!  
Bek Chapman